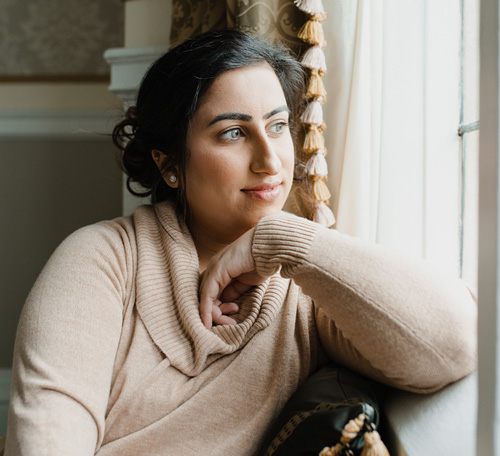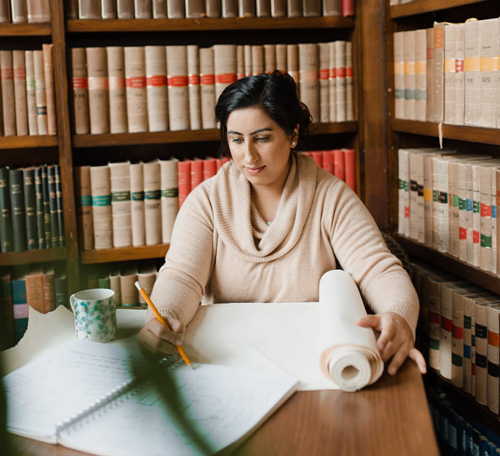 MEET ME!
MEET THE FACE BEHIND THE BUSINESS
Hi Guys!
I'm Shabana a vibrant and creative event planner and Stylist, with nearly 5 years of experience in the events industry, I have already created some amazing luxury events for my beautiful Clients. I am a Creative Consultant and stylist Known for my distinctively whimsical designs with an unexpected edge. With a signature style that juxtaposes dreamy scenes with avant-garde sophistication, I seamlessly blend, my diverse references to revolutionize the look, feel and way people interact with brands, events, and products. I bring my unique and distinctive aesthetic to every project, capturing a sense of modern timelessness with elevated, unpredictable design solutions. I have breadth of influence spans brand collaborations, art direction, styling, retail solutions and events ranging from private weddings to perfume Launch release parties.
WHERE IT STARTED
INSPIRATION IGNITES PASSION
Who knew from having a degree in Double Maths, Physics and working in a finance based environment I would ever pivot my career and pursue my creative aspect by becoming an event planner and event stylist. My job allows me to express my creative mindset to bring unique ideas to any event whether that be birthday parties to corporate events.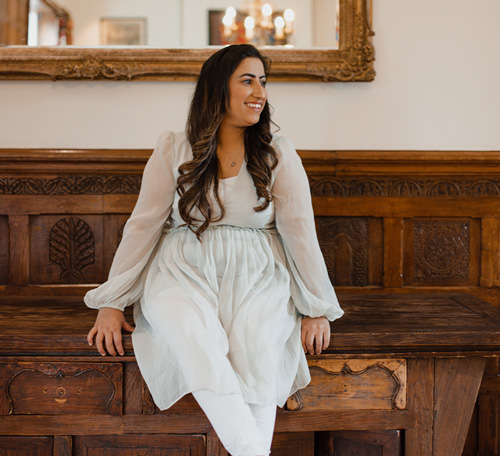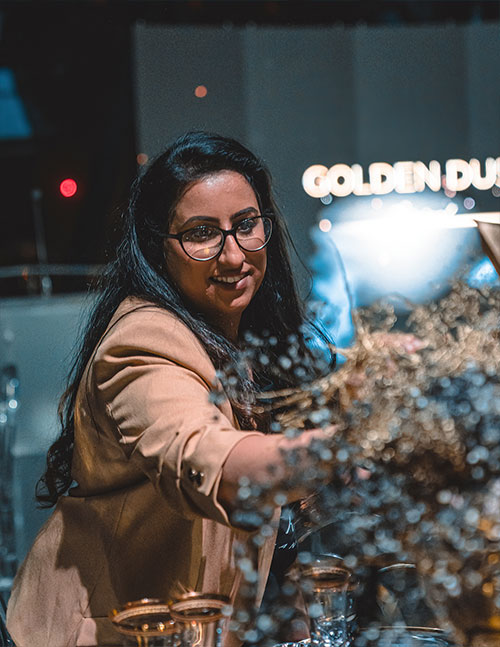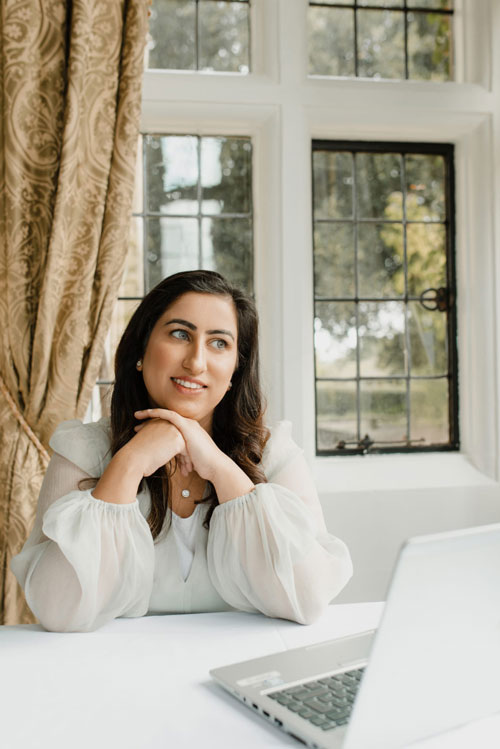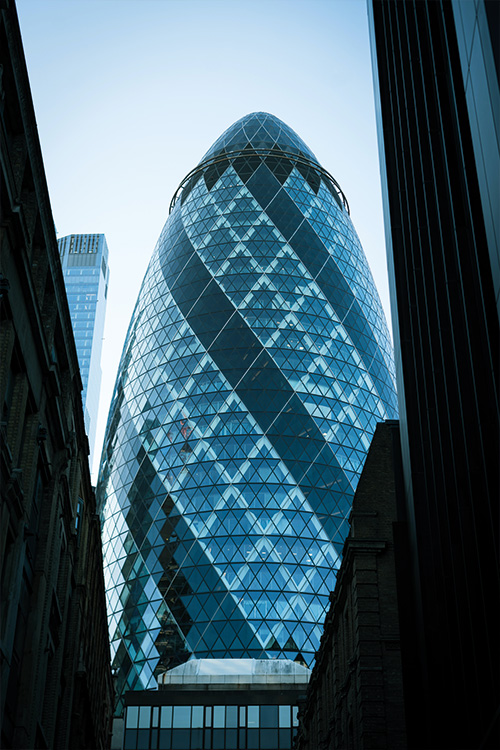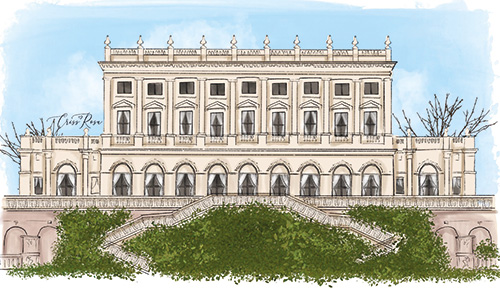 VISTING VENUES
HERE TO CREATE DREAMS
Perfect Planners are proud to have worked with some stunning venues in and around London and Hertfordshire and take pride in our relationship with our venues. We can help you find the perfect venue for your event and will carry out extensive site visits to ensure you are fully satisfied with the hand picked venues we select for your specific event.
MY FAMILY
FAMILY MEANS EVERYTHING
Perfect Planners has always been based around my family. They are always at the forefront of my business and drive me to create magnificent events that everyone will dream about. Perfect Planners is family focused and we love working on events tailored for all ages so that everyone will enjoy!