WHAT WE DO
"TO CREATE SOMETHING EXCEPTIONAL, YOUR MINDSET MUST BE RELENTLESSLY FOCUSED ON THE SMALLEST DETAIL"
MAKING YOUR DREAM EVENT A REALITY
EVENT STYLING
We are more than event stylists. We make dreams for future events happen now. The process starts with getting to know you and your vision, then creating a plan that will bring your ideas to life. Then we implement…we arrange the best vendors for your budget, set up and execute. We remain involved the entire way; from finding the perfect venue, developing lighting plans or choosing linens and tableware, to styling or managing details on the day of the event.
No matter the style, event, size, or budget we offer customised planning and design services with an unmatched attention to detail.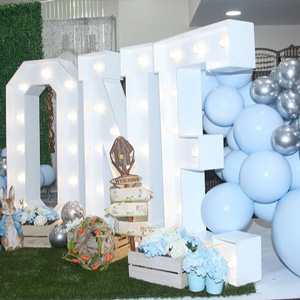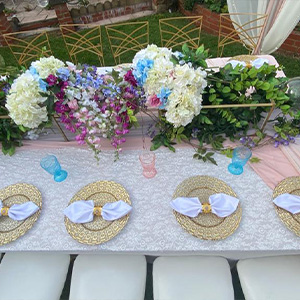 YOUR DREAM EVENT WITHOUT THE HASSLE
EVENT PLANNING
We spend a lot of time planning every little detail for your event. The smaller details are just as important as the big ones, and can make something that seems ordinary elegant and beautiful. I offer complete styling to ensure that the tables, dishes, place settings, linens, flowers and decorations are all coordinated to create a stunning whole. I will work with you, and with the vendors you have hired, in whatever way makes it easiest for you to achieve your vision whether here in the UK or abroad.